How can I add or change my bank details?
In order for you to change your Bank details you need to go to the "Profile Section".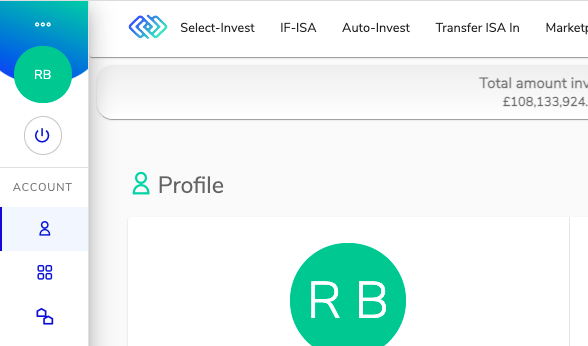 Then you need to click on the "Pen Image in blue".

Thereafter, you can edit your bank details.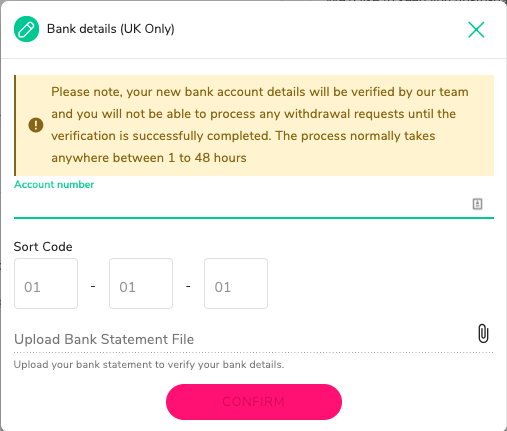 We will also require a copy of a bank statement showing clearly your:
Once received the system will go through checks and confirm your new account details.